AGILE Minds &
COMMUNICATION
Build a new set of professional skills to succeed in a 'VUCA' world
The new world of fast development requires a new set of professional skills – like agile problem solving, solution orientation, clear communication, and more. Our set of training programs for young agile professionals, developed with some of the most recognized brands in consulting and finance, help you build these capabilities in a fast, focused and engaging way.
Remote Meetings
Experience a different kind of online training: A live virtual meeting simulation tailored to your work environment and you in the middle of it, being moderator as well as participant. With plenty of practical tips and tricks that you can directly apply in your daily remote meetings.
With work becoming increasingly global and digital, cross-national teams, and cost and ecological footprint awareness, meetings are moving more and more online. New technologies allow for easy access to a meeting experience comparable to live meetings – if exploited to the full potential of both people and technical tools.

Want to know more? For a more detailed training overview, click here.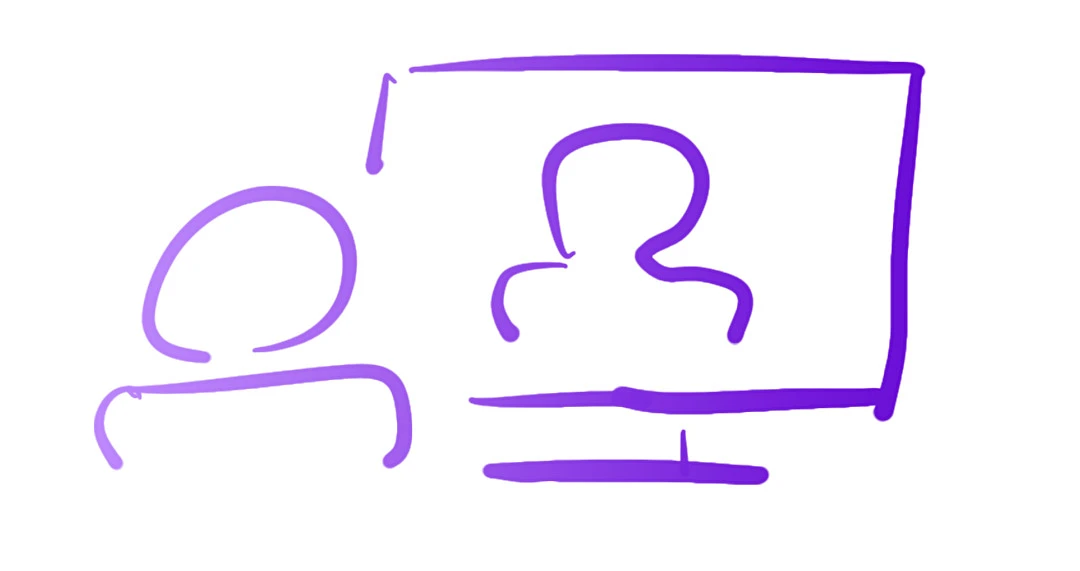 Our Agile Minds & Communication Offer
CLASSICAL CONSULTING SKILLS
Building strong client relationships
Audience-tailored story lining
Writing powerful slides
Business writing
Meeting management
Manage yourself & your time
Structured problem solving & analytics
PROJECT LEADER SKILL SET
Agile project management
Advanced client relationships (managing conflicts)
Advanced story lining
Presenting and presence
Meeting moderation
Group facilitation
Remote collaboration
Stress management
Complex problem solving
COMMERCIAL SKILLS
Excellence in long-term client relationships
Self-marketing – communicating your USP
Discover your inner sales agent
The art of written online communication
Interviewing for success — build your team